About Us
Mind & Body Medspa
Aging skin is inevitable and can affect your self-esteem. Cosmetic injectables along with anti-aging skincare and proper nutrition can help you gain that confidence back.
Get To Know
Your APRN, Certified Injector
Haven Andrews is a nurse practitioner and co-owner of Mind & Body Medspa. Haven started her nursing career in Emergency Medicine, from there she expanded her career as a nurse practitioner where she has practiced for the last 7 years as manager of the Versailles Little Clinic. Haven is also the founder of Still Waters Center, a nonprofit dedicated to improving sexual assault services in the state of Kentucky. Still Waters Center provides forensically trained nurses to complete sexual assault exams throughout our state. This has been made possible with the partnership of our local rape crisis center, Ampersand Sexual Violence Resource Center, and other community partners.
Haven decided to leave her full-time job, working for a large company, to put her efforts towards creating a practice that is dedicated to putting the client first. A practice that provides individualized and innovative treatments to refresh, renew, and revitalize their clients. Forming relationships and making personal connections with their clients is at the forefront of each visit.
It is a passion of Haven's to be serving this community and those surrounding it. Haven is a married mom of two, who works full time and knows all too well the look of fatigue and stress. By using advanced procedures and practices we help you look AND feel good! Get back to looking on the outside like the person you are on the inside!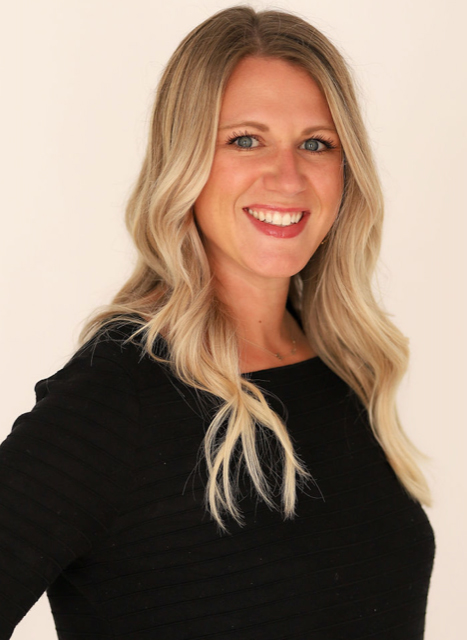 Brittany Bowles received her nursing degree from Midway University and began her nursing career in the Neonatal Intensive Care Unit at the University of Kentucky in 2010. She completed her masters degree from Eastern Kentucky University and stepped into the primary care setting caring for both adults and children. She is certified in non-surgical aesthetic procedures and enjoys making personal connections with her patients and helping them feel the best version of themselves.
Her passion for aesthetics lead to her pursuit to becoming co-owner of Mind and Body Medspa. Having the opportunity to change and better the lives of others is the greatest reward. She is a wife and mother to 3 beautiful children. She knows all too well how the day to day stress can affect your overall wellness and appearance. Brittany is dedicated to making you feel refreshed, confident and refueled following each visit.